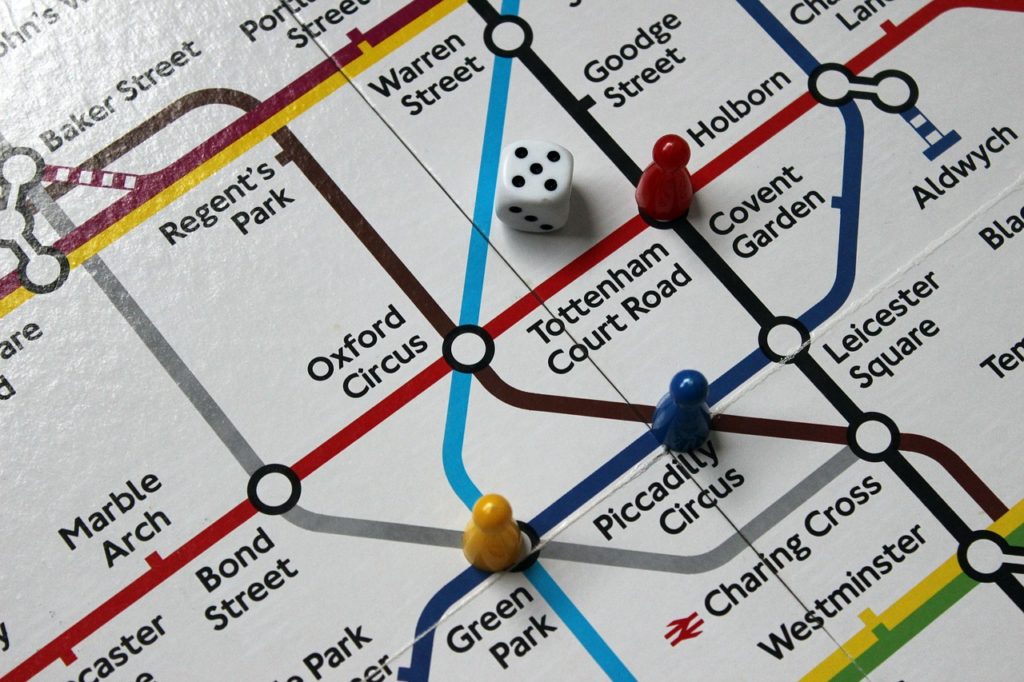 Introduction
LifterLMS has a really simple, straightforward and clean API to manage user enrollment into courses and memberships.
In this tutorial, we'll explore this API in some detail. Using a couple of examples, we'll build a few custom and automated user journeys. Finally, we'll leave you with a couple of exercises that you can use to strengthen your understanding of the Enrollment API and explore its possibilities.
Is this for only for Programmers?
This tutorial is written for the benefit of non-programmers too. Concepts are simplified and abstracted for lesser details. Developers are encouraged to check the source code (linked to wherever relevant).

The focus is more on concepts so that course creators can use them to design user journeys that could then be implemented by a developer.

…
Custom automated User Journeys with Enrollment APIRead More »